Who we are
Natural Design Midwifery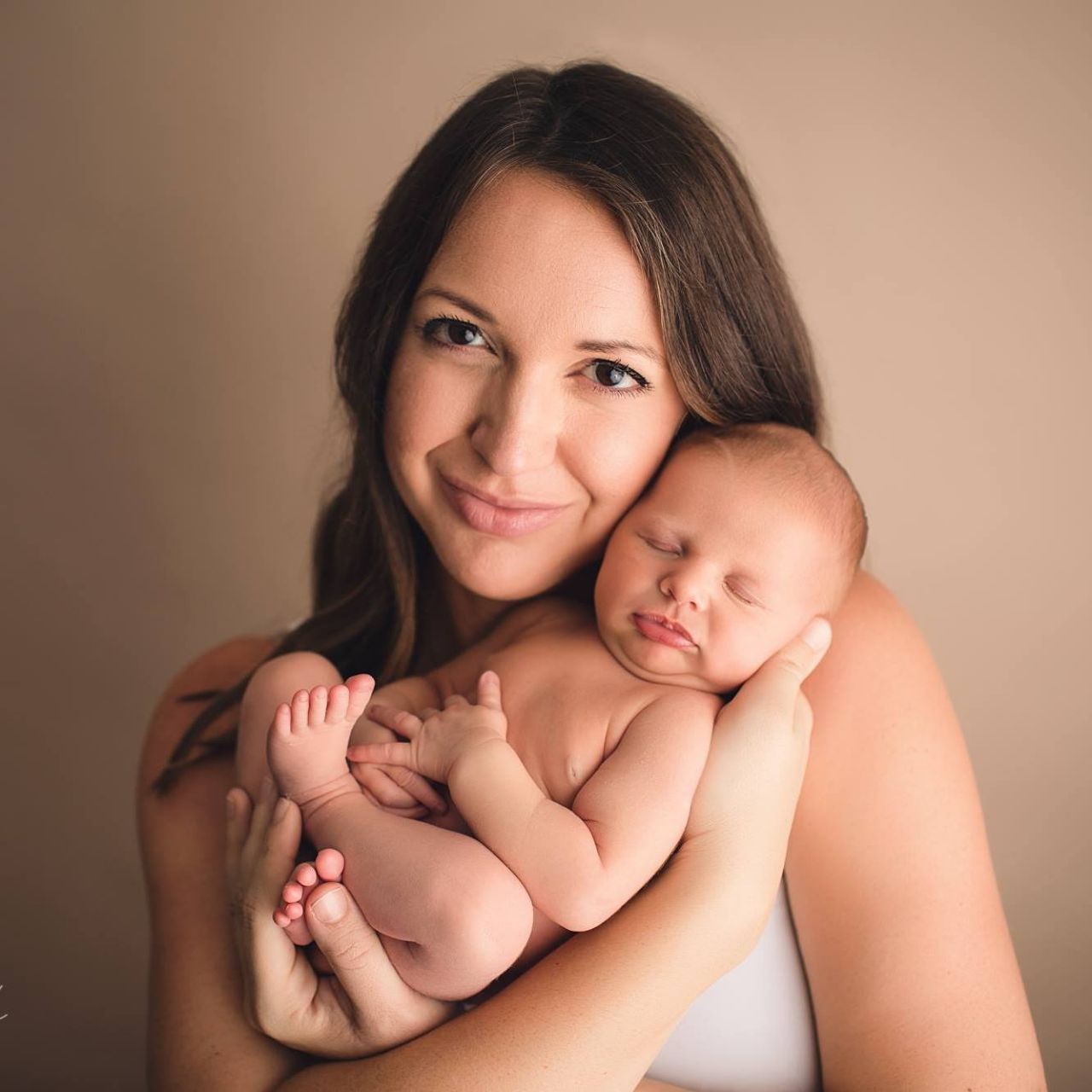 April Williams is a licensed midwife. Her services include comprehensive maternity care. Prenatal care follows the routine schedule of every 4 weeks until the 28th week of pregnancy, then every 2 weeks until the 36th week of pregnancy, then every week until birth. All labs are done in office.
April specializes in home birth, water birth and VBAC (vaginal birth after cesarean). April has given birth to all her children in the comfort of her own home. She has attended over 400 births and has been licensed since 2010.
Included in the midwifery package is medication and equipment to keep home birth safe including IV, antibiotics, anti-hemorrhagic medication, neonatal vitamin K injection and neonatal erythromycin eye ointment. The birth certificate and social security card will be legally filed by the midwife free of charge.
The global price for care including routine prenatal appointments, labs, birth and postpartum is $5500.
Contact for more information or to set up your appointment for a free consultation today!
Pre-Natal Care
You greatly increase the likelihood of having a healthy baby by getting early and regular prenatal care.
At Natural Design Midwifery, we believe that education is key and we take the time to answer all questions and concerns at every prenatal visit. Our promise to you is that you will not sit in a waiting room for your visit or feel rushed to leave.

Birth Care
If you are looking for a peaceful environment in the privacy of your own home where you take charge of your labor and birth, Natural Design Midwifery has you covered.

Water Births
Water births have been shown to decrease pain in labor, decrease the chance of tearing and make the transition from womb to world easier on the newborn.
You have the option to birth in your own tub or rent one from us. Our tub is inflatable and portable allowing you to choose your ideal birthing space.
Featured Births
Birth Photos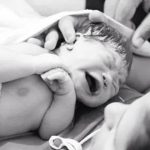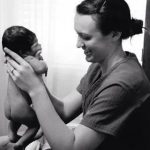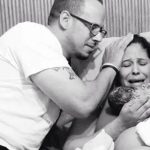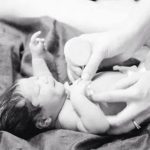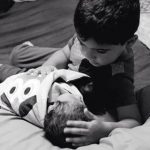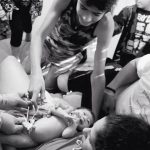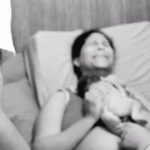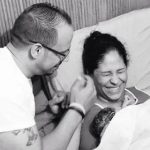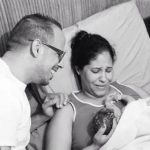 "As a Dad I remember having initial reservations about home birth, not about any doubts of the practice, but strictly on principle of my wife's well being. I kept thinking of the worst case scenarios and how my wife's safety was my priority. But the more I researched the more I knew that home birth was our choice, but I was still nervous about who or midwife would be. I wanted someone that genuinely cared, was well informed, and could take charge when necessary in time of need. April was all that and more! She not only equipped my wife for an amazing birth, but she empowered me in my role as birth partner and personally invested herself on our journey. I cannot picture all of this without her. Future Dad's take it from me- you're in GOOD HANDS with April!"

Justin McNeil

"If I could give April 10, I totally would!!!!! After meeting her at our initial visit I knew by the time we were in the car that I wanted her to be the one that would help us throughout our first home birth!!!! Her knowledge is amazing and she's always so calm and collected! Which is what I knew I would need especially since it was our first at home!

She has been a complete blessing throughout our journey! And has always made us feel so comfortable and would always answer a

ny questions we had day or night!
We had a very fast labor and delivery and she showed up just in the nick of time when I thought I couldn't go on anymore she was there to help me pull myself together! Lol…..she was like superwoman!  she's had the best bedside manner that I have ever experienced!
I highly recommend her to anyone wanting to have their babies in the comfort of your own home!!!!"

Amber Szasz

This midwife is my FAVORITE midwife!!! April is doing such an incredible, amazing, fabulous job – I thought she would be 53 years old when I heard of her and how she's managing, but no, she's all young and vibrant!

Me and my whole family felt so good working with her as a midwife and our fifth child came out all smooth and thank God without any stress and a lot of it is because April is April and handles everything before, while and after giving birth with so much grace and ease! I want to recommend her highly and thank Rhonda Griffith for telling me about her!!

It's priceless to have somebody at your side that knows what she's doing and still let's you have your space! You go, April – be blessed for many, many more amazing birth experiences!!

Daniela Widmer

April has delivered our last 3 home births. Her extreme dedication and desire for the mother's safety and comfort are so evident in everything she does. She has the utmost tenderness and patience that are vital to a laboring mother. Whether your labor is much longer than anticipated or extremely short, April gives the same excellent, calm care. Her dedication to what she does reaches to the heart. Our 3rd child took much longer to come than expected, but April remained the sa…me, calm, confident midwife throughout. My fourth surprised us and came early while we were away from home, and April rushed to be by my side, arriving right before the baby. Our 5th baby was unique as well, and April remained level headed and supportive throughout, despite having to come during her family's vacation. I would definitely recommend her to anyone looking for a thorough, knowledgeable, caring home birth midwife!

Jessica Beam